A family run horse barn FOR ALL AGES AND SKILL LEVELS
At Schow's Ranchette Patricia Schow Andrus will tell you that they are first and foremost a teaching facility. She has spent many years raising, competing with, caring for and training horses and she now shares that knowledge with each of her students. Patricia says she "started teaching because there were so many life lessons that can be taught with horses that can help people throughout their lives." Patricia, along with her staff, are currently working with around 50 students ranging in age from four to sixty-four. Patricia has an extensive background in all areas of horsemanship and competition including western pleasure, reining, western riding, barrel racing, poles, english pleasure, park, costume, trail, showmanship and more.
At the barn we offer lessons, training , boarding, parties, events and 4H opportunities. Come join in the fun!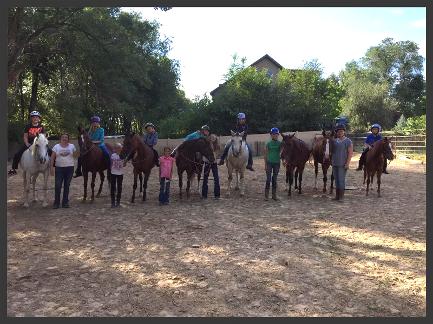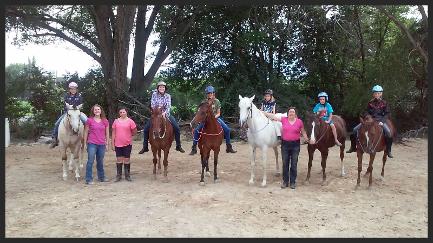 Contact Patricia at:
801-367-8285
or email her at:
schowsranchette@msn.com

Come for a visit!
2445 North Canyon Road
Pleasant Grove, UT
84062
"There is nothing so good for the inside of a man as the outside of a horse."
~John Lubbock